Medical
Health Benefits of Work
Research shows that being at work is generally good for a person's health and wellbeing. The associated benefits include physical activity, social contact, daily structure and financial security.*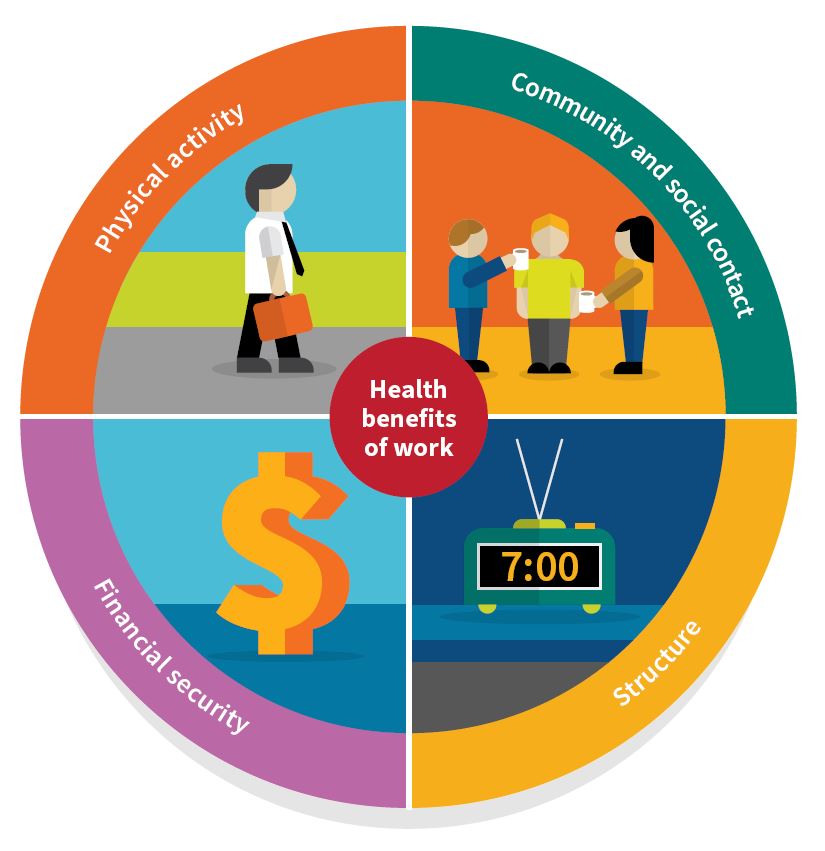 In comparison, work absence, work disability and unemployment causes, contributes to and accentuates negative physical and mental health impacts and increases mortality rates.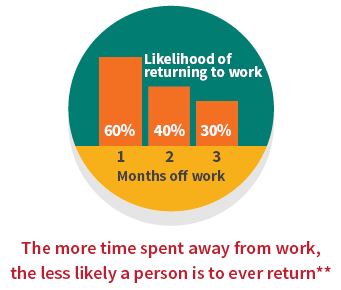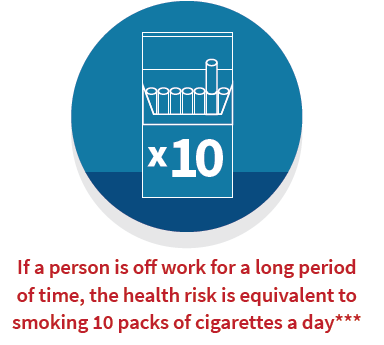 Your patient doesn't have to be 100% recovered before they return to work; easing back into the job can help them get better sooner.
The Work Capacity Certificate can help identify how your injured worker can keep active both at home and work to be able to recover quickly within the safe limits as determined by their injury and diagnosis.
---
*Australiasian Faculty of Occupational and Environmental Medicine (AFOEM) Consensus Statement - available from the RACP Health Benefits of Work
** AFOEM Helping people return to work - using evidence for better outcomes - Position statement - available from the RACP Health Benefits of Work
*** Prof Sir Mansel Aylward, Director of the Centre for Psychosocial and Disability Research & Professor of Public Health Education in the School of Medicine at Cardiff