Online education for allied health professionals
ReturnToWorkSA offers a range of online education courses for allied health practitioners to help achieve positive health outcomes for patients with a work injury.
Developed in partnership with Personal Injury Education Foundation (PIEF) there are two online courses currently available which:
are free for allied health practitioners
contribute to your CPD hours
are easy to use and interactive
can be done at your own pace.
Courses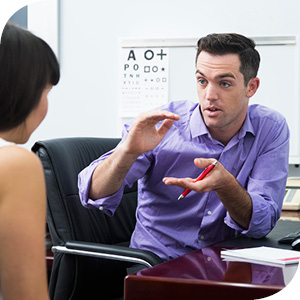 ReturnToWorkSA education for allied health practitioners
Suitable for all allied health practitioners.
We offer two separate modules suitable for all allied health practitioners
Module 1: Understanding the Return to Work scheme will help improve your understanding an increase your confidence in navigating the Return to Work scheme.
Module 2: Practical application of clinical tools explores the clinical tools that can assist you to effectively manage a patient with a work injury.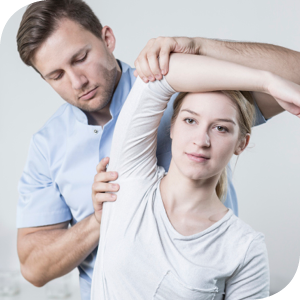 ReturnToWorkSA's practical guide for physiotherapists
Suitable for physiotherapists only.
Module 3: Practical Guide for Physiotherapists was developed in consultation with industry leading professionals in occupational physiotherapy.
It comprises of six individual case studies, each containing high quality video content simulating real-life consultations.
Upon completion of the module, you can expect to have practical methods and advice on how to deal with difficult patients and improve return to work outcomes.
Need assistance?
Assistance can be accessed through the Personal Injury Education Foundation (PIEF) learning management system. PIEF offer 24/7 technical support and can be contacted on (03) 9940 4893.