Injury prevention services
Our Injury Prevention team works with businesses that experience higher claims costs or higher rates of work injuries when compared to other businesses in their industry to help them identify, analyse and manage their work injury risks.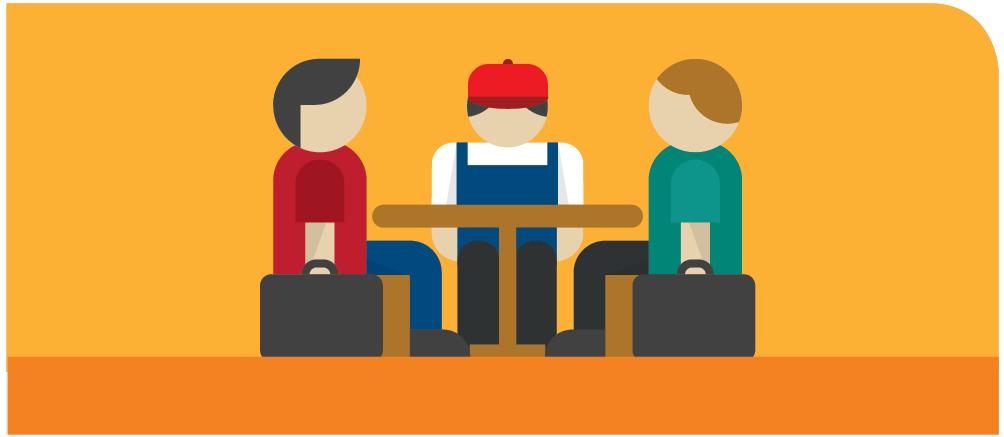 Step 1 – Preparation and agreement
During the initial meeting with us, we will review any data used to assess the performance of your business. We will also work with you to identify the major causes of injury and claims costs to your business. Together we will define and agree on the scope of worksite assistance.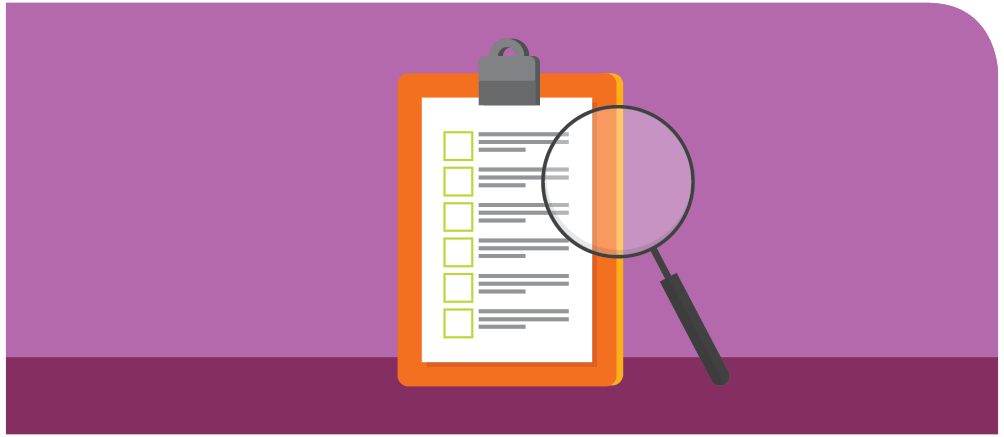 Step 2 – Evaluation and assessment
Our Injury Prevention evaluation starts with a self-audit checklist followed by a detailed analysis of your existing systems and practices that relate to safety, injury and claims. At this stage opportunities for improvements will be identified.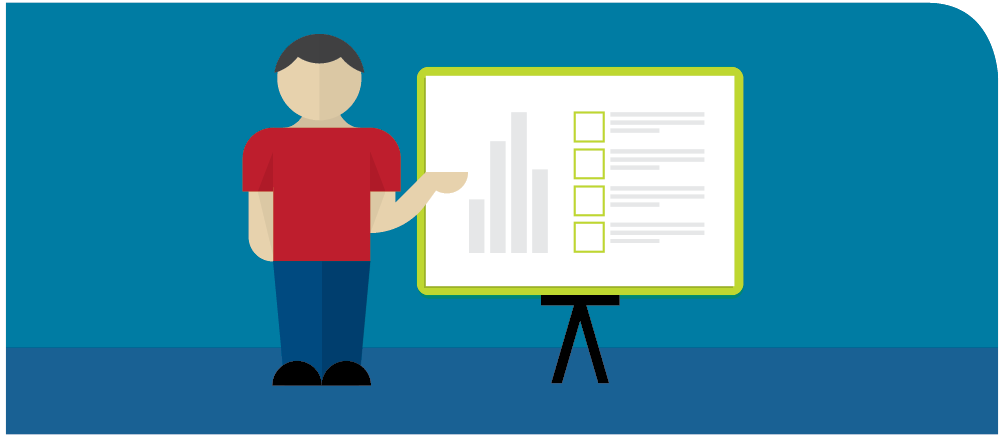 Step 3 – Develop the action plan
An action plan will be developed in collaboration with you to address shortfalls, and ultimately improve your business' overall safety and injury management performance.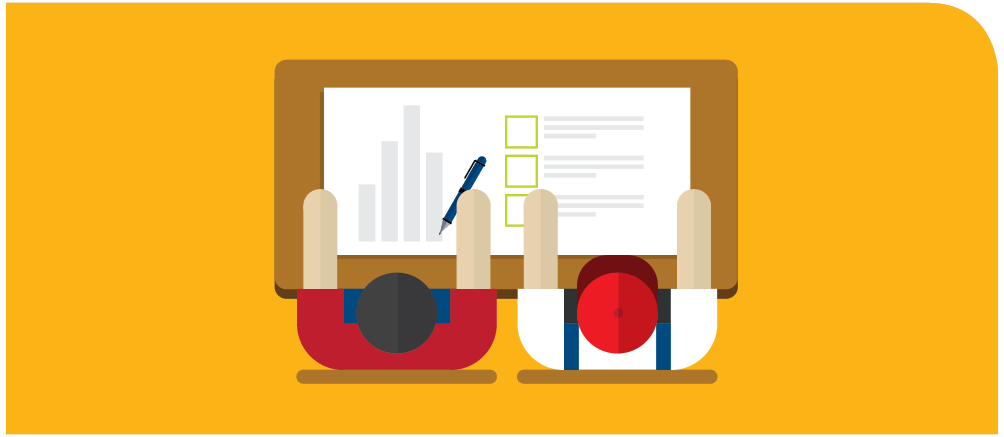 Step 4 – Implementation and review
We will then work closely with you for up to 2 years to assist you to successfully implement the agreed plan and initiatives. This may involve regular meetings, planning sessions with your management teams/worksite committees or onsite training.
What does this mean for your insurance premium?
Your work injury insurance premiums are a controllable business expense if you have the right business strategies and activities in place.
The more work injury claims you have and the higher their cost, the more likely your business will lose its discount and have a penalty loading applied.
To help you get the best result for your insurance premium, we will regularly monitor and follow-up your progress and provide support for up to two years. You are rewarded for positive return to work performance through premium discounts.
Getting started
If you are concerned about your work injury performance, get in touch with one of our consultants today on 13 18 55 or by email at injuryprevention@rtwsa.com.