Risk management services
Costs related to work injuries and claims management have a direct impact on your annual work injury insurance premium. Businesses that effectively manage and control both physical and psychosocial risks keep their annual premium to a minimum and create a positive and productive workforce culture.
Meet our team
Our team of experienced consultants will focus on understanding the nature of your business to provide you with practical and personalised advice and services.
They will provide specialised services to identify, analyse and manage both physical and psychosocial risks to your workforce and minimise the impact of work injuries in your business.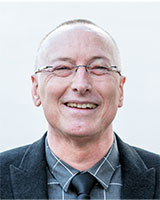 Glenn Fox
Leader Underwriting and
Risk Management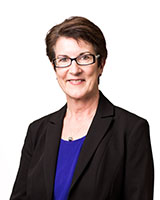 Mardi Webber
Consultant, Mentally healthy Workplaces
Matthew Allen
Risk Management
Consultant
Renee Fenton
Risk Management Consultant
Getting started
If you would like assistance in your risk management contact us on 13 18 55 or by email at riskmanagement@rtwsa.com.